Once it comes to purchasing instruments and audio equipment, Sweetwater is the go-to brand of many music enthusiasts. That being said, not everyone understands the way Sweetwater conducts its business which leads to questions like "Does Sweetwater price match?". Some claim that Sweetwater provides price matching while others claim that there is no such thing. If you intend to buy something from Sweetwater and like to determine whether there is a price match policy, read to the end.
Summary
In layman's terms, Sweetwater indeed provinces price matching but only for selected items. That means you can request price matching if the item that you seek is included in their price matching list. Of course, if that item is not on the list, the company won't provide price matching. The policy of Sweetwater is the reason why different people reply differently once asked about price matching.
To request price matching, contact Sweetwater at (800) 536-8463 prior to making purchases.
Insights Into Price Matching
You don't know much about price matching (also known as price guarantee)? Well, simply put, it is a way for customers to ask retailers to lower the prices of products to match the prices of the same products sold by another company. You may think of it as a form of "haggling": you ask merchant A to lower the cost of an item because merchant B sells the same item for cheaper. Of course, due to significant differences between retailers and merchants, the process is more complicated in reality.
You will have to take into account the issues down below: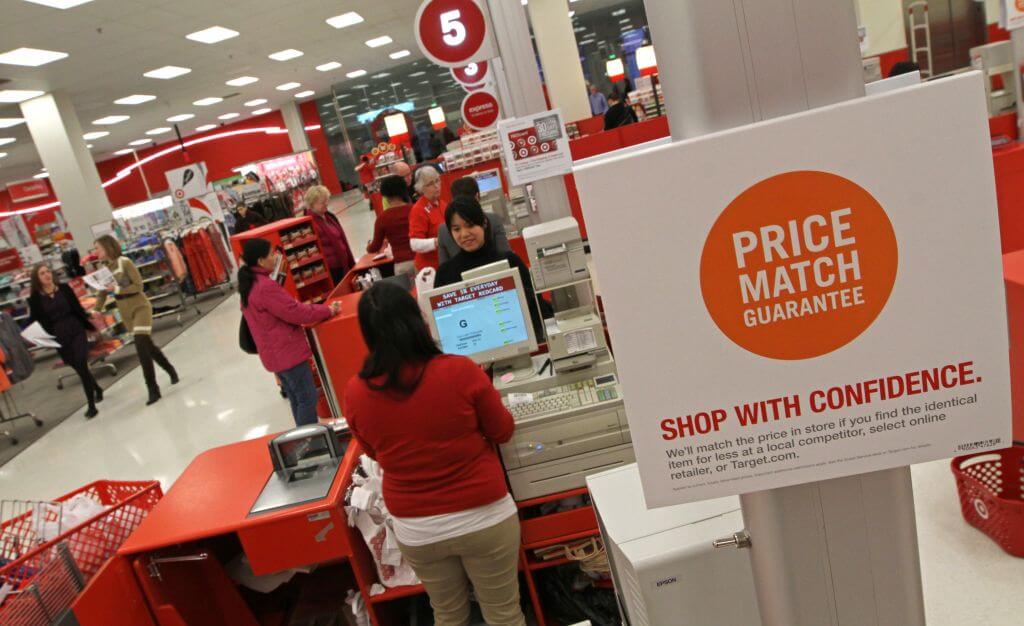 Determine whether the retailer provides price matching
In the beginning, look around and see if the company you're planning to buy from provides price matching. Such retailers usually state that if you manage to locate the same item at a lower cost than theirs, they will attempt to match the price.
Make sure that the items you are comparing are identical
Needless to say, price matching only applies to identical items and people will turn you away if you don't do your research. You can't compare the price of an apple to an orange. Double-check the items' name, size, brand, and barcode as a precaution.
Prepare some form of proof
If you want your request to be accepted, you'll need to get some proof that another retailer is selling the item in question at a lower price. That is usually simpler than it sounds as showing them the competitor company's price on a website should be enough in most of the cases.
Avoid sales and discount offers
It goes without saying that you can't compare an item that's on sale for 50% of its original price vs. one that isn't on sale at all. Retail stores can and will exclude these deals from their price match policy. Hence, you should not expect things like clearance sales, buy one get one free deals, special promotions, etc…. to qualify for price matching.
Stick to local companies
As price fluctuations may also be attributed to geographical differences, it is best to look for lower-priced items in the local area.
Check in-stock status
If you succeed in locating the item you seek at a lower price from another company but it's out of stock, price matching may not be unavailable. When you want to request price matching, it's suggested that you do so by contacting the store on their website or through a phone call. You should do all of that before you make your purchase but some stores may refund you the difference in cash if you request price matching within a certain amount of time following the purchase.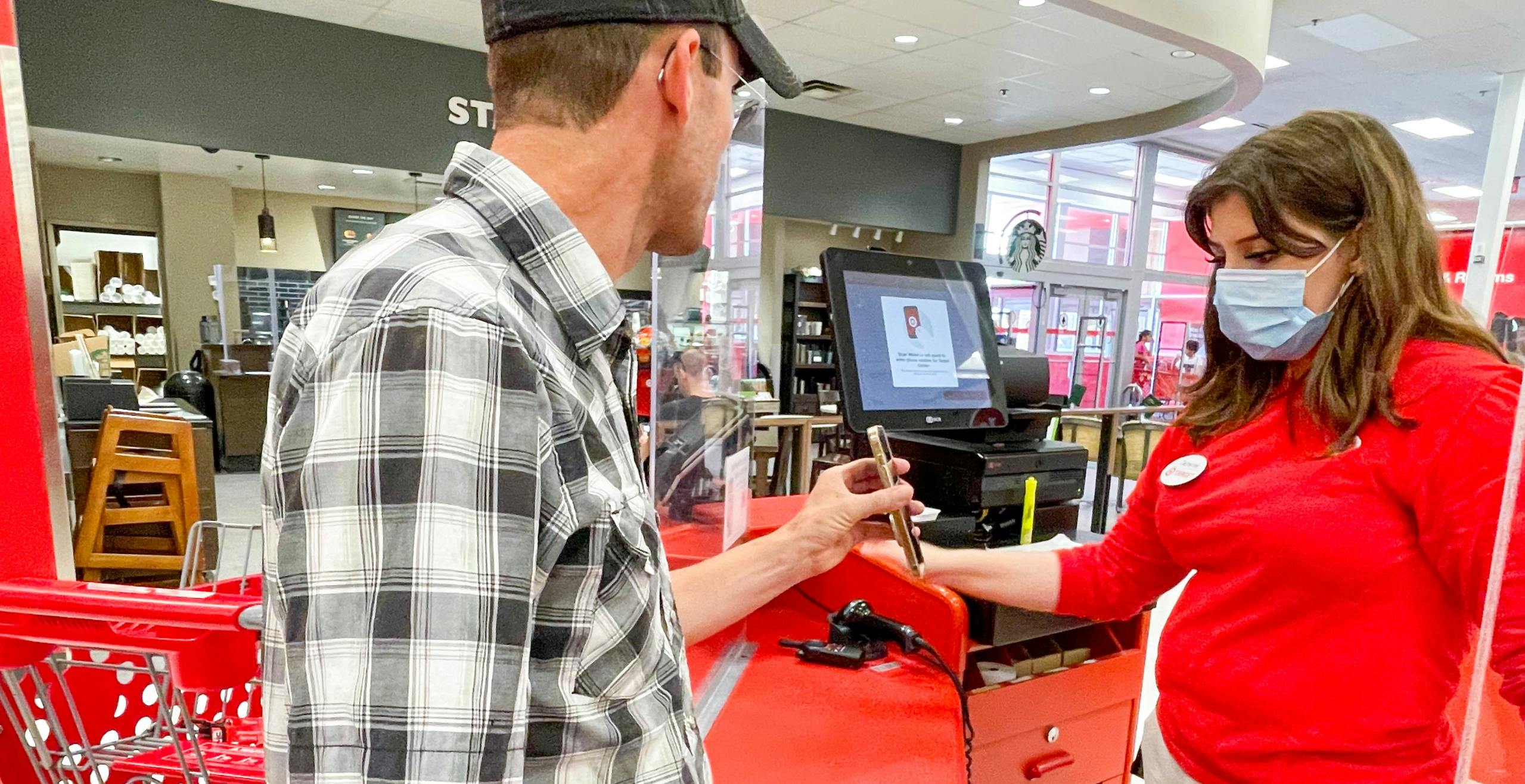 Top Retail Stores For Musical Instruments
Whether you're looking for stores to buy from or to compare prices with, there isn't a lack of music stores you can find in America aside from Sweetwater. Here is a list of names that you should keep in mind: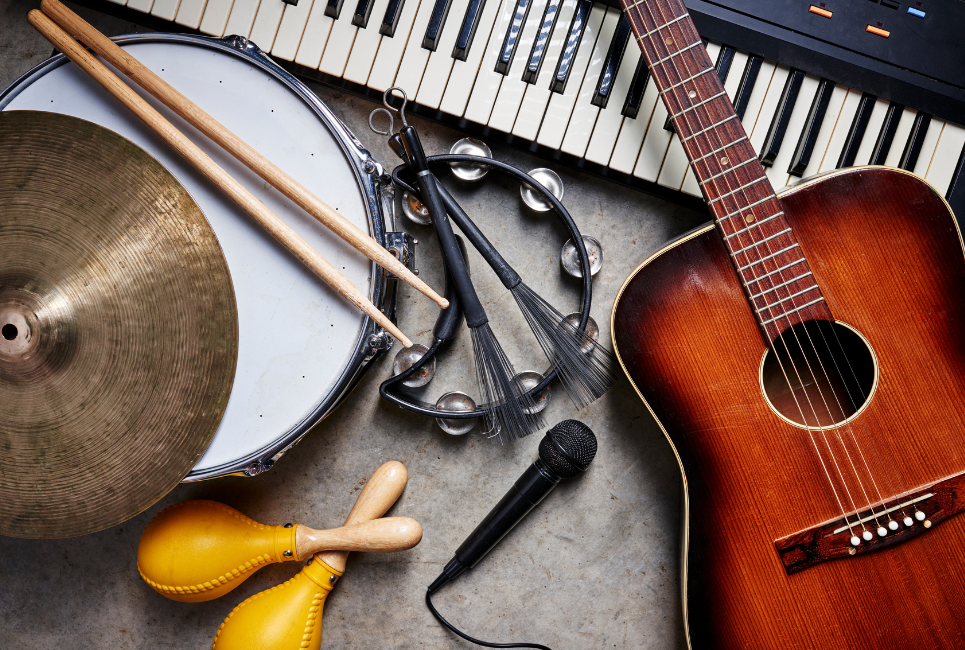 Hi music fan! I am Jeff. Hope that you enjoy some stuff I shared here in my personal blog.
About myself, Currently I am  in charging as Artist Manager/Music Supervisor at 72 Music Management. I did managed album to Grammy Award in 2017 with 7 Nominations from 2014-2020 and had the opportunities to work with : A.J. Croce, Blind Boys of Alabama, Bobby Rush, Dom Flemons, Dustbowl Revival, Sarah Grace
Governor of the Memphis Chapter of The Recording Academy is one of a award that I am lucky to achieved.