Once it comes to deleting undesirable elements on audio tracks, Audacity is the program of choice for many music enthusiasts. Capable of making all sorts of changes with its effects, Audacity allows people to only keep what they want and get rid of the rest. Still, certain Audacity effects have a steep learning curve and cause confusion from time to time, especially among novice users. As a result, the question of how to remove crackle from audio Audacity attracts a lot of attention.
A Guide On Eliminating Crackle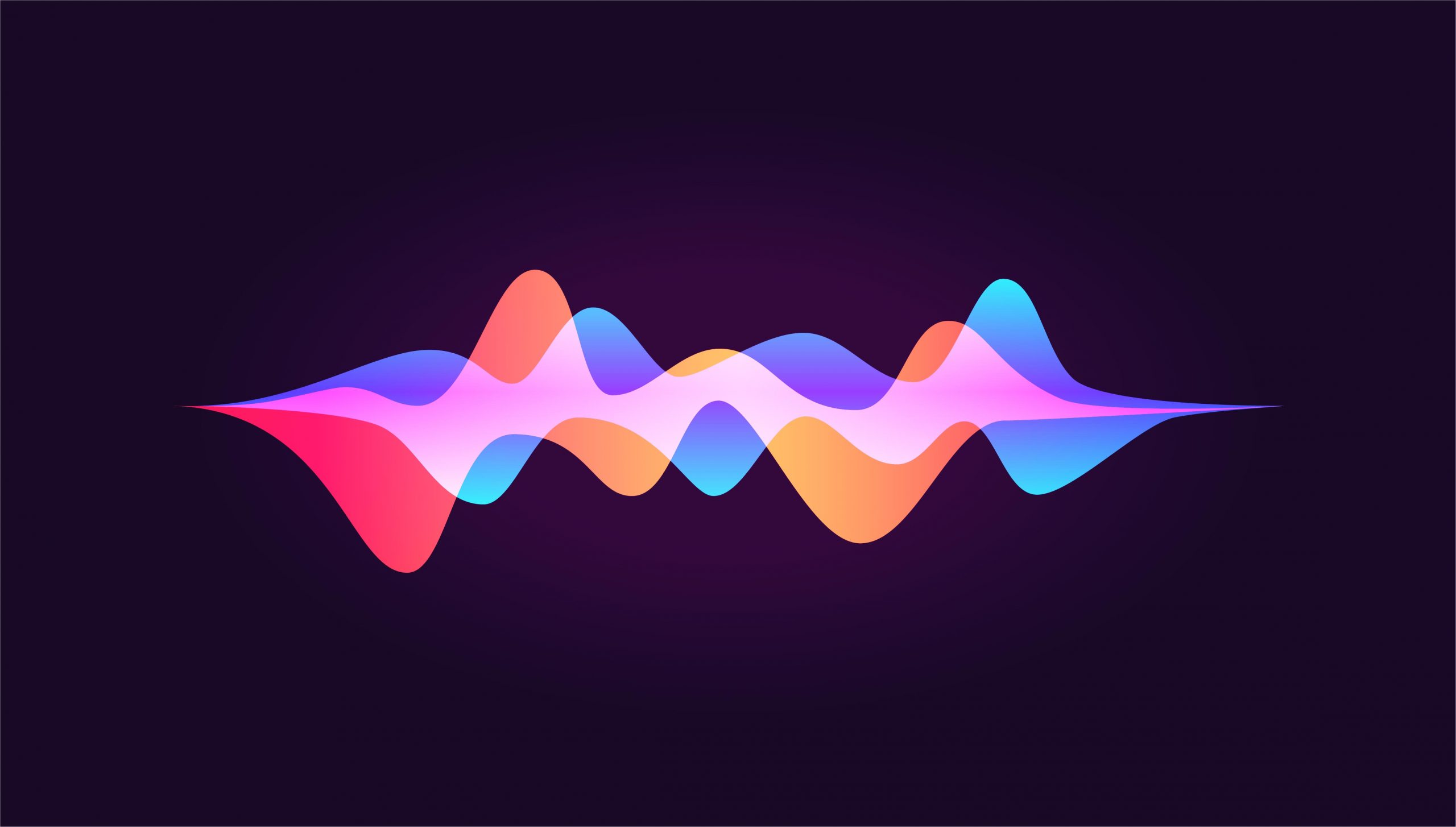 Don't know what effects to use to deal with crackle on Audacity tracks and could use some help? In that case, you have come to the right place. This article contains several tips and tricks that you must keep in mind regarding the removal of crackle with Audacity.
Noise Reduction 
Versatile and flexible, Noise Reduction is one of the best effects that Audacity users may use to take care of crackle. However, it's worth pointing out that Noise Reduction inevitably alters the audio of segments with crackle sounds. If you wish to use Noise Reduction, import the track into Audacity, hit Effects and choose Noise Reduction. Afterward, the Noise Reduction dialogue box is going to appear with the following features:
Get Noise Profile: As the name suggests, Get Noise Profile is where you provide Audacity with a sample of noise that you like to eradicate. Select the segment that contains crackle sounds, open the Noise Reduction dialogue box and hit  Get Noise Profile.
Noise Reduction (dB): The value you enter here dictates the amount of volume reduction that Audacity applies to crackle sounds. The higher the value, the quieter the targeted noise becomes.
Sensitivity: In layman's terms, Sensitivity allows you to determine how much of the targeted noise would be removed. For your information, the scale of Sensitivity ranges from 0 (off) to 24 (maximum).
Frequency Smoothing (bands): If you want artifacts of the audio to sound acceptable, you should make use of Frequency Smoothing (bands). By default, Frequency Smoothing (bands) stays at 3 but you could increase the value (for spoken word) or decrease it (for music).
Reduce and Residue: Generally speaking, Reduce filters out the noise while Residue plays the sound that Audacity is going to eliminate if you select Reduce. For optimal calibration, it's strongly recommended that you experiment with Residue for a bit.
Spectrogram View And Spectral Delete
In case you don't know, Audacity possesses a feature known as Spectrogram View. Using Spectrogram View, it's possible to see the way energy in different frequencies changes as time passes by. Assuming that you manage to isolate crackle sounds via Spectrogram View, you would be able to remove them with Spectral Delete. Follow the steps down below to make use of  Spectrogram View and Spectral Delete.
Step 1: Load the track, hit the downward arrow at the top of the track and choose Spectrogram View
Step 2: Select frequencies of the crackle
Step 3: Go to Effects then pick Spectral Delete
It's noteworthy that the effectiveness of the Spectrogram View – Spectral Delete combo relies on how well you define the frequencies. Because of that, it's a good idea to take advantage of Play Cut Preview (shortcut: C) to check whether you nail the frequencies. As you narrow down the frequencies of crackle sound, hit C from time to time to hear the audio. If the audio is to your liking, feel free to go forward with the deletion.
Pop Mute
Pop Mute is one of many Nyquist plug-ins that Audacity users around the globe could download for free at the moment. By taking advantage of Pop Mute, music enthusiasts should have an easy time attenuating certain sounds. Unsurprisingly, once it comes to reducing tracks from crackle sounds, Pop Mute is the tool of choice of various people. Most articles that talk about the ways to remove crackle from audio Audacity praise Pop Mute for its utility as well.
Here is what you must do:
Step 1: Download Pop Mute, put it in the Plug-In folder and enable its effects
Step 2: Load the track then open the Pop Mute dialogue box
Step 3: Set Threshold as -13.0, Mute Level as -20 and Attack/Decay as 3
Step 4: Select x2 Mono for Process Stereo Tracks as
Step 5: Hit OK
Preventing Crackle: Tips And Tricks 
All in all, it's wise to learn about crackle removal so you know what to do if your tracks contain crackle sounds. That being said, keeping the crackle from reaching the tracks from the get-go is a superior alternative.
Invest In A Shield 
Nowadays, you may pick up a wide range of shields that prevent unwanted noises from reaching the microphones. Such shields don't cost a lot so you should be able to squeeze one into your spending plan with relative ease. Nonetheless, it's essential to be thorough as you position the shield prior to a recording session. If you set up the shield in a poor position, it cannot improve the audio quality.
Think About The Microphone 
Your microphone is responsible for the capturing of sounds so it plays a key role in deciding audio quality. That is why you need to pick up a solid microphone for optimal recording. In addition, it's suggested that you spend time mastering the settings of your microphone instead of improvising on the go. For most of the time, getting the settings right would make the difference between good and bad recordings.
Take The Computer Into Account
Overall, recording is a process that requires a lot of resources which is why you should give your computer some thought if you notice poor audio. For instance, if your computer allocates inadequate resources to the buffering of recording software, pops, clicks, crackle and so on inevitably fill your tracks. To get the best result during recording, you have to make sure that your computer could keep up with the resource demands of recording. Don't hesitate to close non-essential programs to free up resources for recording software.
FAQs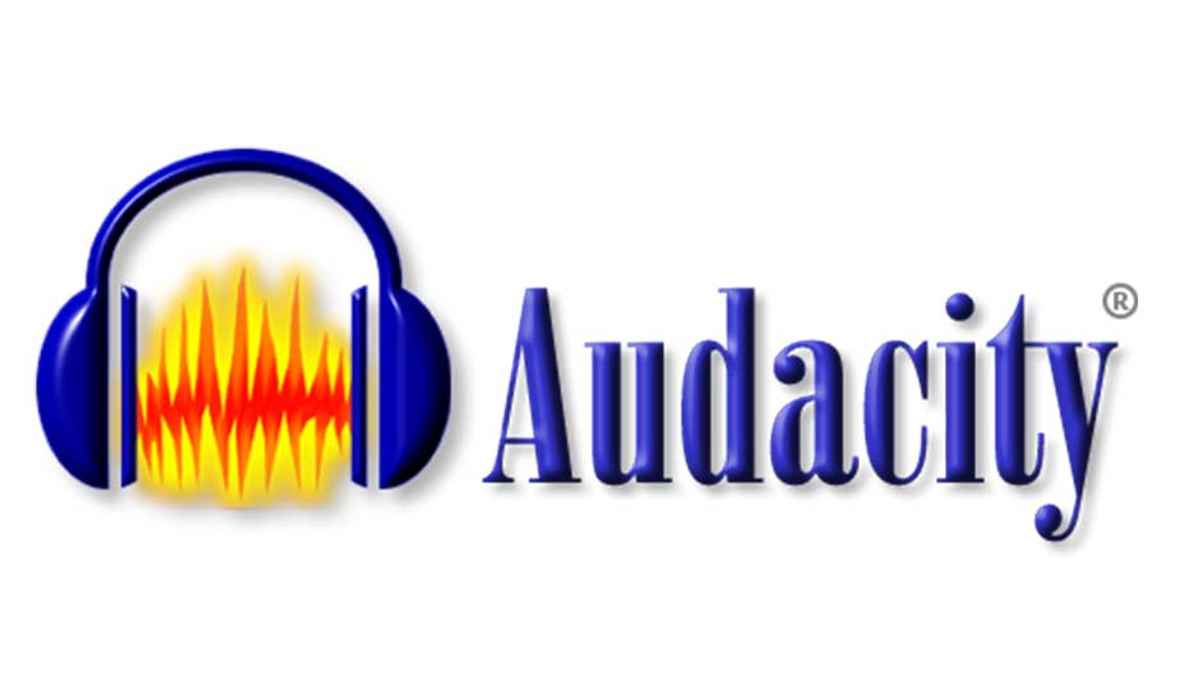 Is Audacity a heavy program?
Back in the old days, it's not uncommon for Audacity to gobble up CPU processing power while editing tracks. Still, in the latest versions, Audacity is not heavier than the majority of its contemporaries.
How come I can't use certain plug-ins?
Audacity used to be a 32-bit program but now, it runs on 64-bit. Before using a plug-in, you have to place the correct version of that plug-in inside the Plug-In folder of Audacity. Next, you must open Audacity, select Effects and choose Add/Remove Plug-ins. Afterward, all you have to do is to enable the new plug-in to gain access to its effects. In any case, it's best to get your plug-ins from reputable websites.
What should I do to learn the version of my Audacity?
Open Audacity, pick Help and choose About Audacity. Every now and then, visit the Audacity website to see if there is a new version. By keeping Audacity up-to-date, you not only get extra features to use but also avoid all sorts of troubles caused by obsolescence.
Hi music fan! I am Jeff. Hope that you enjoy some stuff I shared here in my personal blog.
About myself, Currently I am  in charging as Artist Manager/Music Supervisor at 72 Music Management. I did managed album to Grammy Award in 2017 with 7 Nominations from 2014-2020 and had the opportunities to work with : A.J. Croce, Blind Boys of Alabama, Bobby Rush, Dom Flemons, Dustbowl Revival, Sarah Grace
Governor of the Memphis Chapter of The Recording Academy is one of a award that I am lucky to achieved.